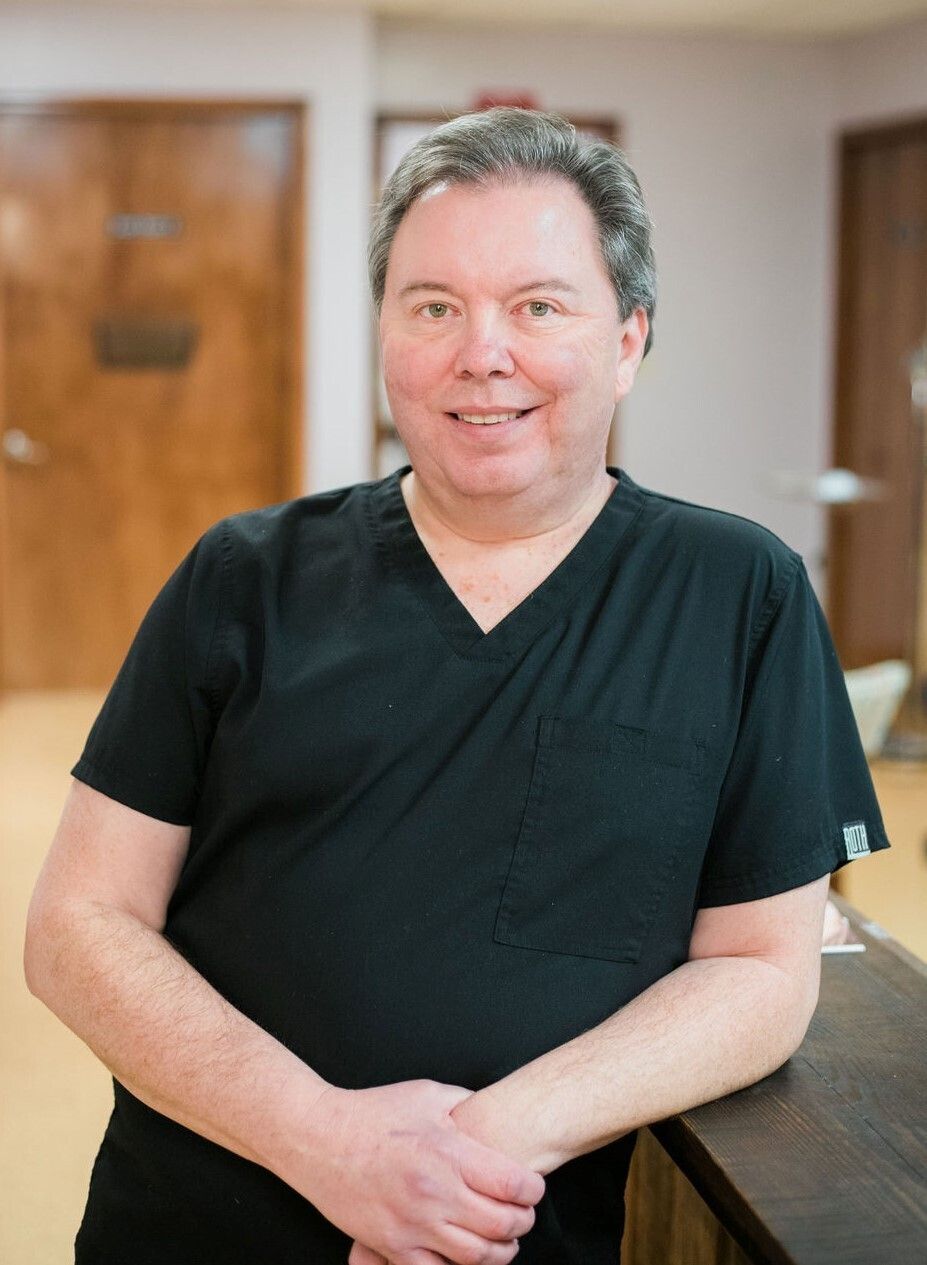 Chris Gafford, M.D. came to reside in Lincoln County, Fayetteville, Tennessee after completing his residency at the University of Tennessee at Memphis 19 years ago. He is board certified in Family Medicine as a fellow of the American Academy of Family Physicians.

His very successful primary care practice is located adjacent to Chameleon Spa & Wellness. He opened the spa in order to provide expert cosmetic services that are generally found in larger cities. He is committed to the highest level of excellence at the most competitive prices.

In his free time he plays saxophone and drums. He also is known worldwide for his barbeque judging and cooking talents.

Call the spa 931-993-4966 to book your appointment with Dr. Chris.